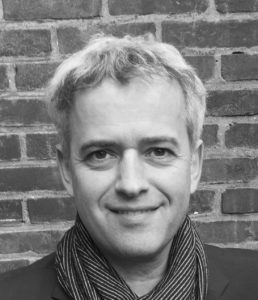 Leon Frijns studied at the Conservatorium voor Muziek in Maastricht, as well as participating in masterclasses given by well-known guitarists. Since 1990 he teaches the guitar at the Conservatoire de Musique du Nord in Luxemburg.
From 1998 he made a special study of the guitar teaching of Abel Carlevaro, studying at first with assistants and later with Carlevaro himself. Since, Leon Frijns is appreciated as a teacher of the Carlevaro Technique at international guitar seminars.
In 2005, Leon qualified as a teacher of the Alexander Technique. It is his wish to integrate this practical technique in daily life and especially in performing and teaching music.
NL/GER/EN
Address:
Conservatoire de Musique du Nord
Place Wirtgen
L-9293 Diekirch