Whether this is the first time you hear of the Alexander Technique or whether you've heard of it before but have never had any practical experience, why not come along and have a free introductory lesson during the AT Awareness Week from Oct. 13 to Oct. 20. A practical introduction is the best way to discover the Technique !
WHAT IS THE ALEXANDER TECHNIQUE ?
The Alexander Technique enables us to learn how to induce a better use of ourselves in our every day life as well as in more specialized activities. In doing so we become increasingly aware of the patterns underlying our reactions and our movements.
When time, we learn how to start an activity or meet a situation in a state of greater receptivity, which in turn will allow us to more easily welcome the changes which are necessary for our improvement and well-being.
Guided by the hands of the teacher, we learn how to be more efficient whilst making less effort, how to better coordinate and balance the whole body and how to discover more appropriate reactions to situations we encounter.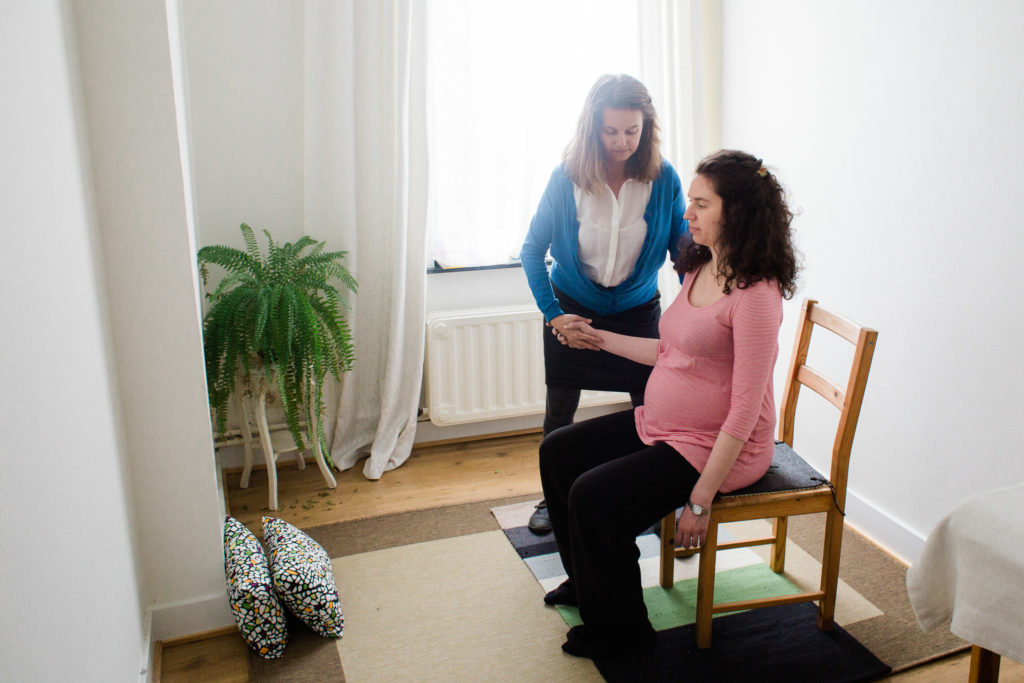 A WEEK TO DISCOVER THE ALEXANDER TECHNIQUE
AEFMAT, the Belgian association of Alexander Technique Teachers has organised the "Alexander Technique Awareness Week" for more than ten years. During the week we are offering free introductory lessons, workshops and conferences at the Alexander Awareness Day, on Oct. 13 this year in Antwerp, and in individual teacher's practices around the country.
All teachers that are qualified by AEFMAT have followed a minimum three years training with at least 1600 hours of practice.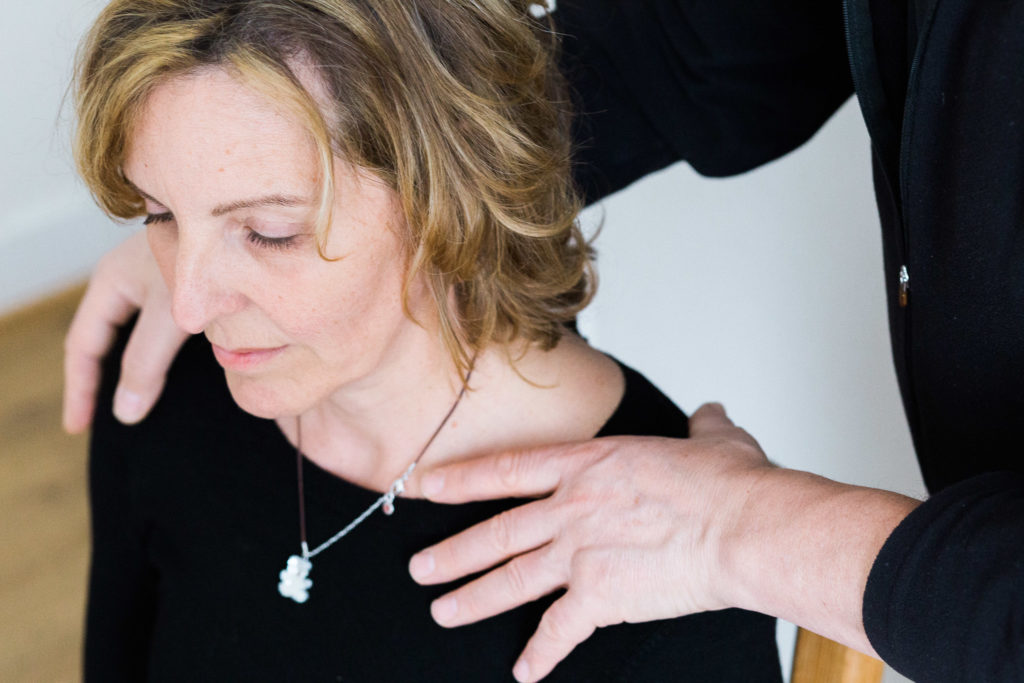 PROGRAMME
Antwerp
AT AWARENESS DAY 2019
Free introductory lessons and conferences
Oct. 13 between 2pm. and 6pm.
Het Werkhuys
Zegelstraat, 1
2140 Anvers
www.werkhuys.be
Marc PIJPOPS
Free introductory lessons
From Oct. 14 to Oct.18.
Reservation required
Korte van Ruusbroecstraat, 40
2018 Antwerp
0497 46 59 26
info@atantwerpen.be
www.atantwerpen.be
Peter DE VOS
Free introductory lessons
Oct. 9 and Oct. 10
NL/FR/UK
Reservation required
Workshop : "Conscious Running" in the park 'Den Brandt'
Oct. 13 : 10am. – 12am.
Edgard Casteleinstraat 7
2020 Antwerp
0485 52 89 54
peterdevos@theconsciousbody.be
www.theconsciousbody.be
Brussels
Katri-Mari RUONALA
Free introductory lessons – 30 min
Oct. 15 and Oct. 17
10am. – 6pm.
Come alone or with a friend
EN/FR /FI
Reservation required
0473 12 90 08
kruonala@hotmail.com
44, Avenue de l'Émeraude
1030 Brussels
Athanase VETTAS
Free introductory conferences
In English : Oct. 14
from 8.30pm. to 10.00pm.
In French : Oct. 15
from 8.30pm. to 10pm.
Reservation required
Free introductory lessons
From Oct. 13 to Oct. 18
Reservation required
Rue Solleveld 53 – 1st floor
1200 Brussels
0477 29 10 53 (between 8pm. and 9pm.)
athvettas@gmail.com
www.alexandertechnique.be
BodySoul SCHOOL
Open day at BodySoul School
Welcome to the BodySoul School if you are interested in the Alexander Technique and in training to become a teacher.
Oct. 17 – from 9.30am. to 1.30pm.
Avenue Ernestine, 2b
1050 Ixelles
Michèle Desonai (head of training)
+32 (0)486 17 63 04
Martin MICHIELS
Free introductory lessons
Oct. 14 and Oct. 15 in Ixelles
Oct. 16, 18 in Rixensart
Oct. 17 in Waterloo at Coram ASBL
Reservation required
0479 33 56 37
martin.michiels@gmail.com
thinkup.be
Monica GOICEA
Free introductory lessons
Oct. 16, 17, 18
Reservation required
Rue de l'étoile
1620 Drogenbos
0473113024
monica.goicea@gmail.com