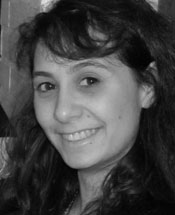 Olivia Alder came into contact with the Alexander Technique through her studies in dance.
The positive result of 17 years of dance and repetitive injuries was turning to the Technique and beginning a complete retraining.
Today, she has regained her full capacity in all her movements and her joy in dancing.
In addition to teaching the Alexander Technique, Olivia is also dedicated to the work she does with psychomotor skills in a center for children.
tel: 02 353 21 41
gsm: 0485 785631
mail: olivia.alder1981@gmail.com
FR/UK
Address:
Rue Pierre Broodcoorens 47b
1310 La Hulpe